My name is Janita and I have over 30 years of experience working with private and public sectors, including the voluntary sector and independent SME's.
I am a qualified PA / Secretary with excellent qualifications and experience in graphic design and bookkeeping. Additionally, I am experienced in website SEO and social media.
I enjoy helping people find more time in each day by providing assistance with efficient processes and systems for their business.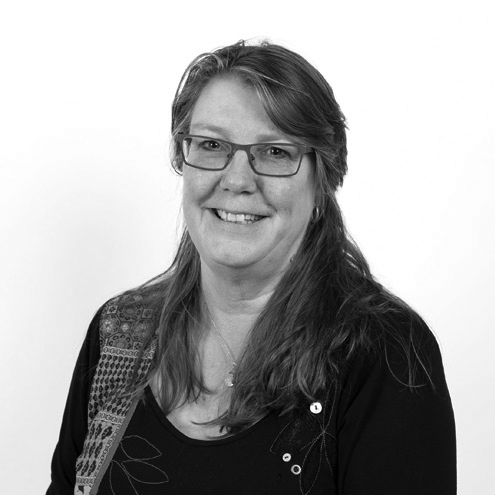 I work either remotely from my office or locally on site depending on clients' needs.
I have a close team of associates who can provide additional skills such as website design, audio and video production for websites and social media, and inhouse training for your business teams.