Business suppport services available on an hourly basis. Time is money so don't spend all your time and money on doing jobs I could do for you.

Efficient and reliable office and admin support available to help you free up your time to focus on what you enjoy doing – building your business.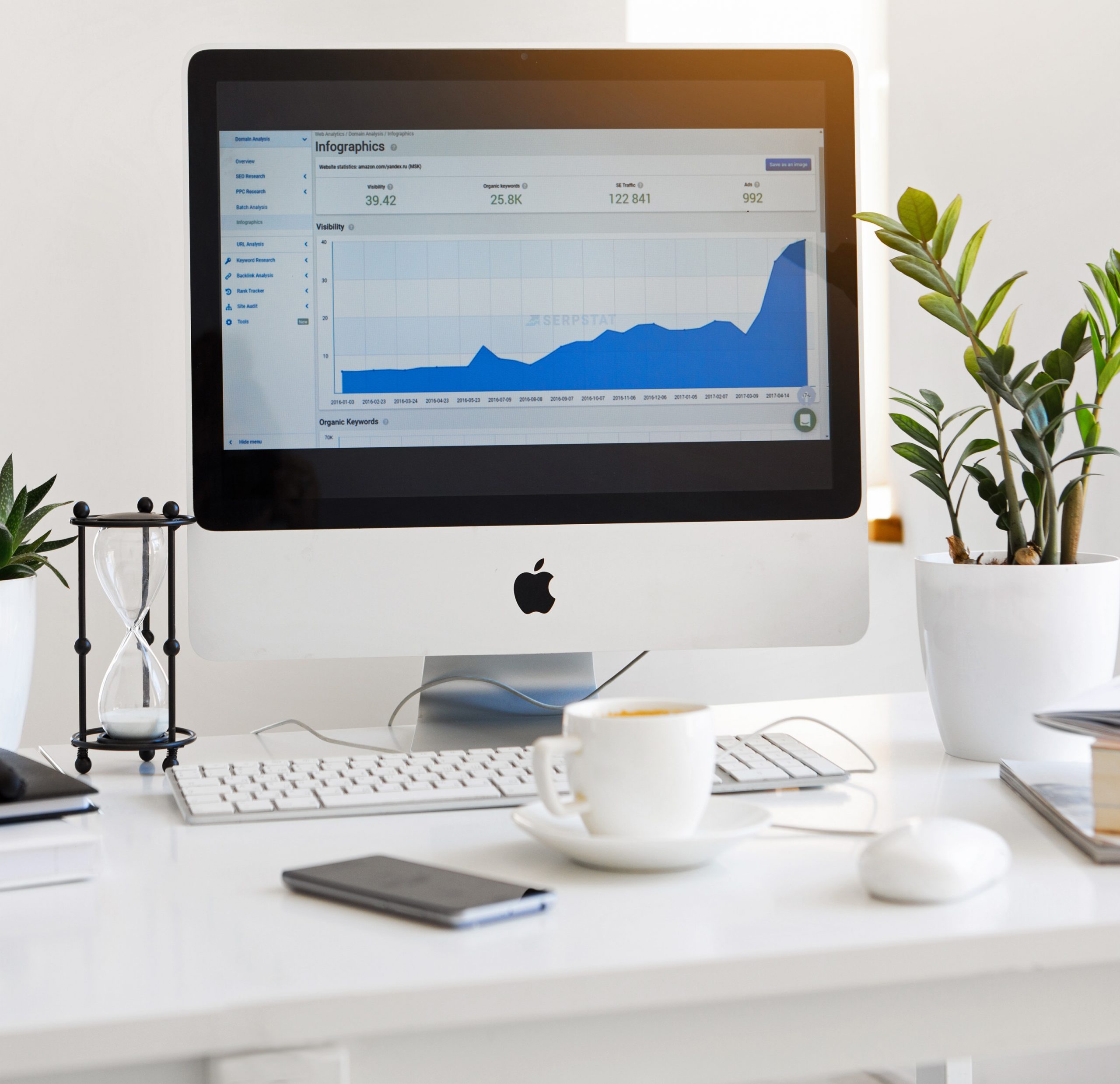 Office Admin
Business / Office Tasks
Document creation
Invoicing / Quotes
E-Newsletters
Database management
Social Media
Setting up of accounts
Profile revamps
Account management
Individual training
Google Business
I have been a secretary / PA for over 30 years and have wide ranging experience in corporate business, the voluntary sector and the video production industry.
I am based in Southampton but the majority of tasks can be undertaken remotely.